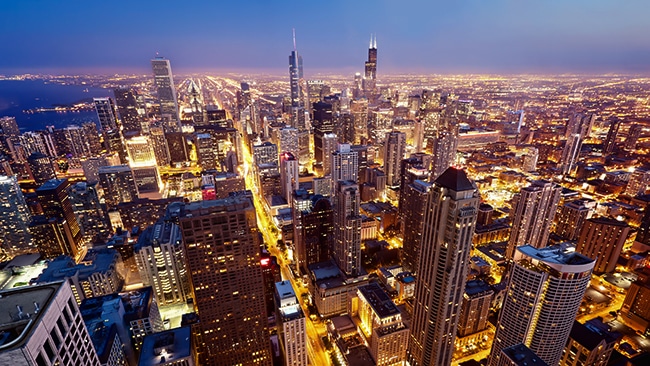 The mission of the Chicago Culinary Museum and Chefs Hall of Fame is to promote and celebrate Chicago as a Culinary Mecca.
Through hard work and dedication to this endeavor, the organization will take a leadership role with the entire industry to create a culinary environment that fosters education, awareness, and growth to our industry. Our goal is to preserve the past and develop the future of culinary achievements in the great City of Chicago and America.
The Chicago Culinary Museum will be home to rare culinary artifacts and books, an interactive learning center for children, and will provide a commonplace for the hospitality industry.