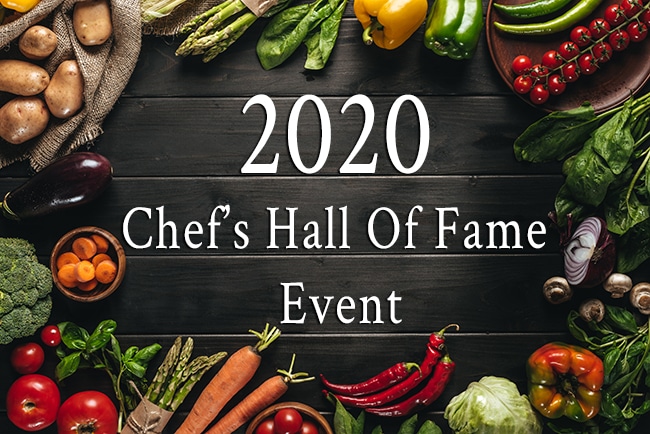 2020 Chef's Hall of Fame Event - Honoring Inspirational Women In The Hospitality Industry
We have all been affected in one way or another by the COVID-19 outbreak. Our Chicago Culinary Museum and Chefs Hall of Fame event will be postponed until 2021. I am so sorry for the Industry that is going to be really affected and I wish all of you well as we get through this unfortunate time.
I will keep all of you updated and will let you all know as we figure out a new time to honor these great women of our industry.
Best to all of you
Chef Kyle